---
Oseredok's new Reading Room and Research Centre has two functions: to provide a space for the exploration of Ukrainian literature and culture by families and young learners; and to facilitate access to Oseredok's expansive archives and rare book collection for researchers and the public. We are looking forward to seeing you at the Reading Room and Research Centre soon.
Please keep checking our website for information on upcoming programs, events, and our grand opening!
---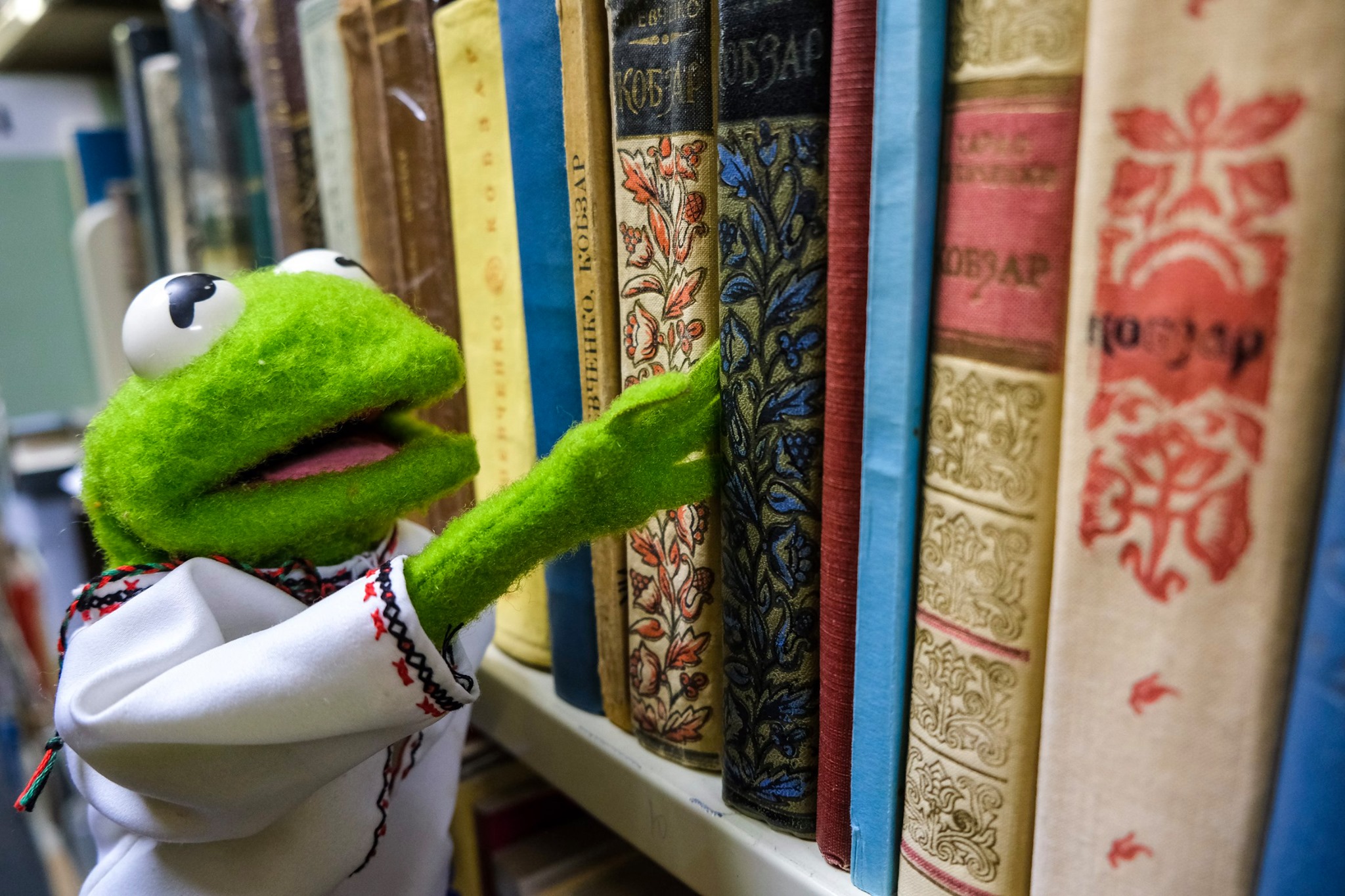 Educational Resources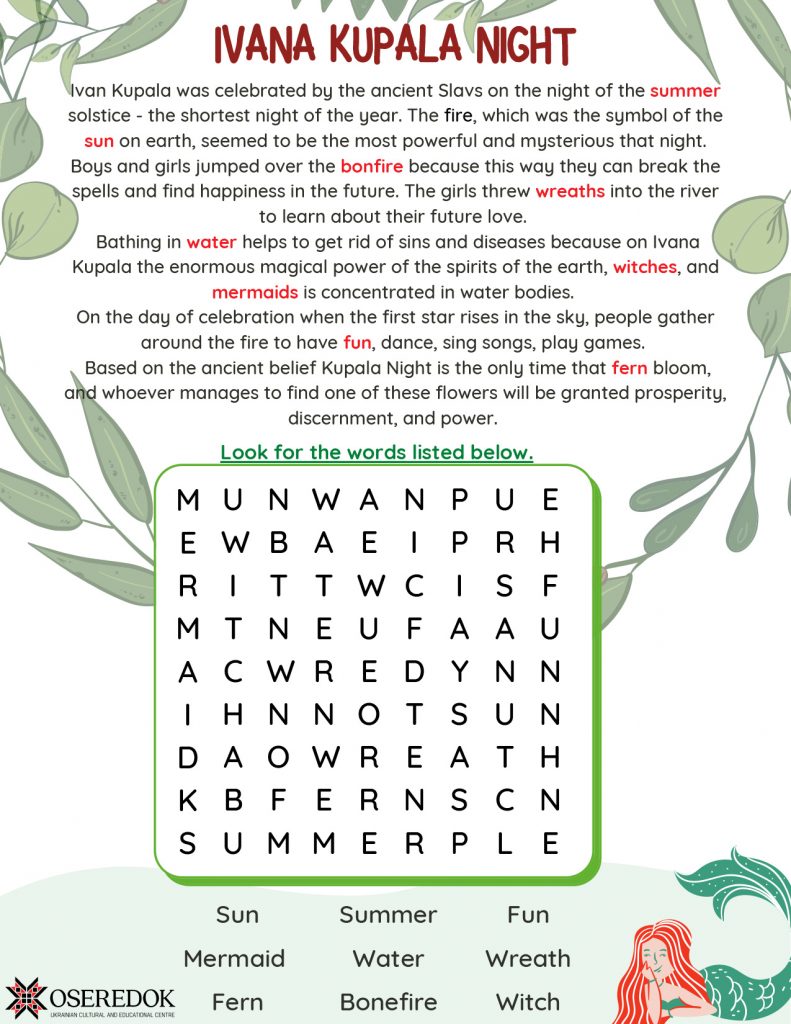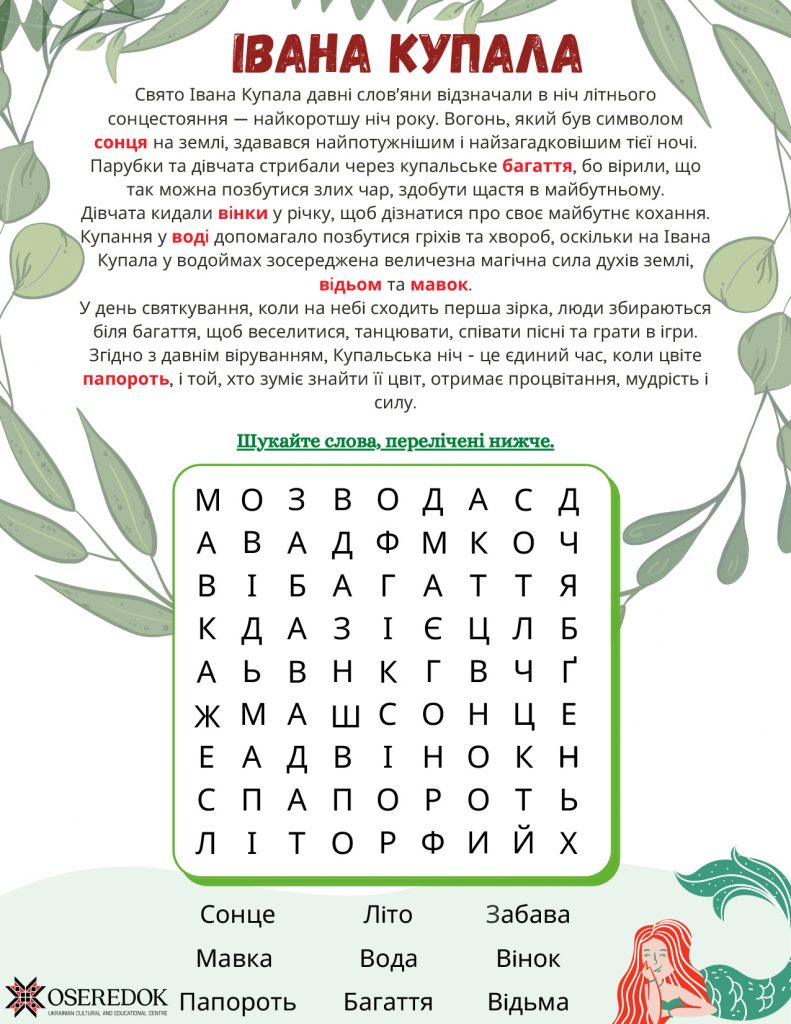 Oseredok Story Writing Competition
Do you have a Christmas/Різдво tradition, memory, or story you'd like to share?
Oseredok wants to hear it!
---
Please join our story competition for a chance to share and win prizes.
The new deadline for entry is February 15th, 2022.
We hope to hear from you soon!
To submit your application click here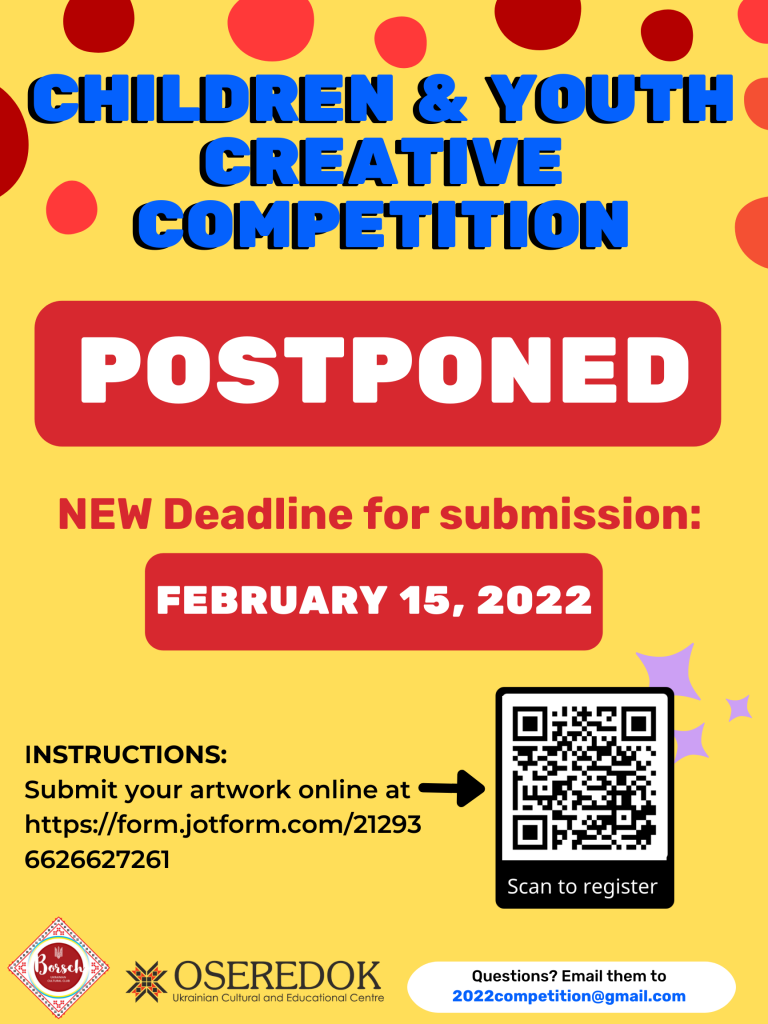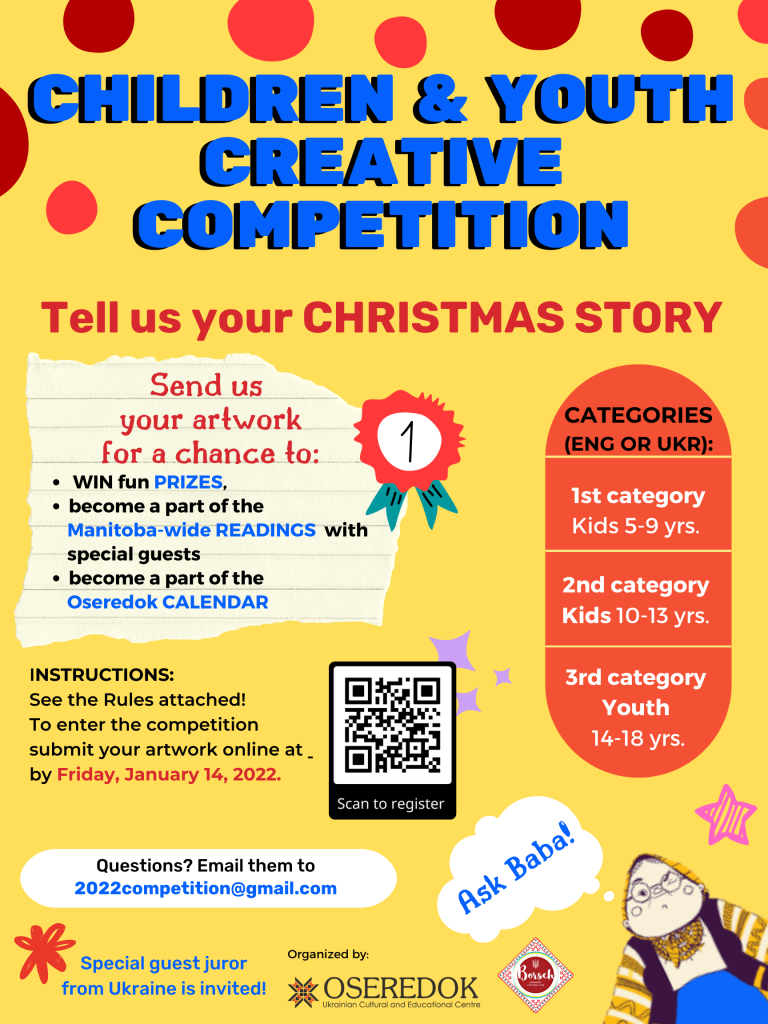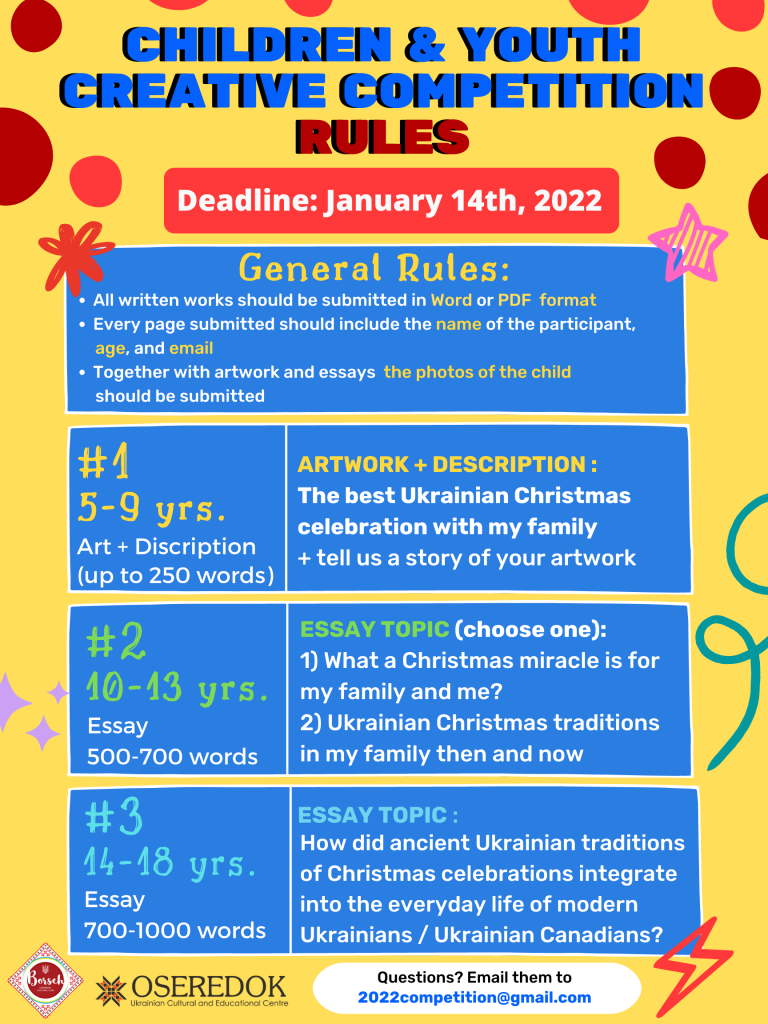 ---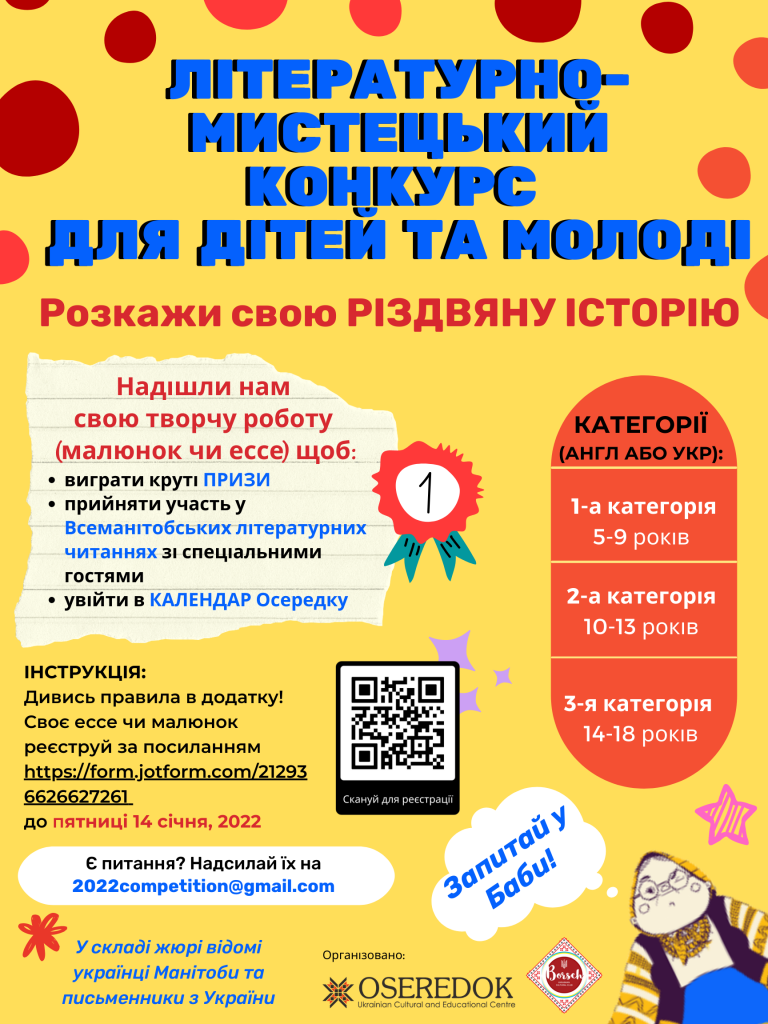 ЗАВАНТАЖИТИ ПОСТЕР УКРАЇНСЬКОЮ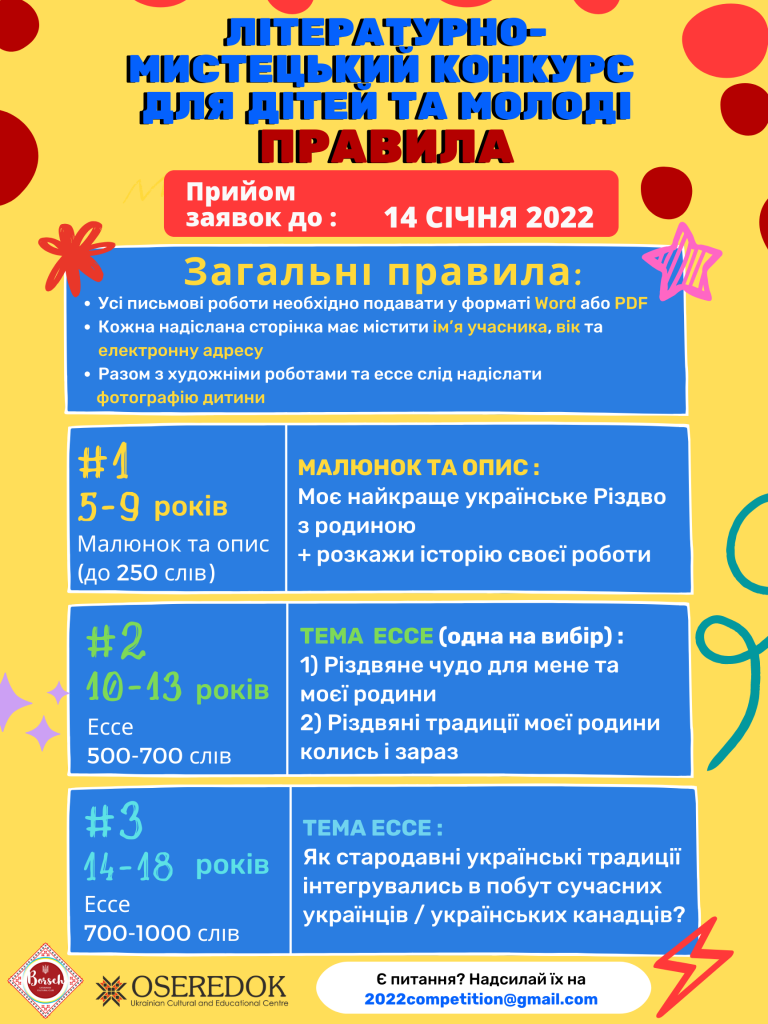 Research