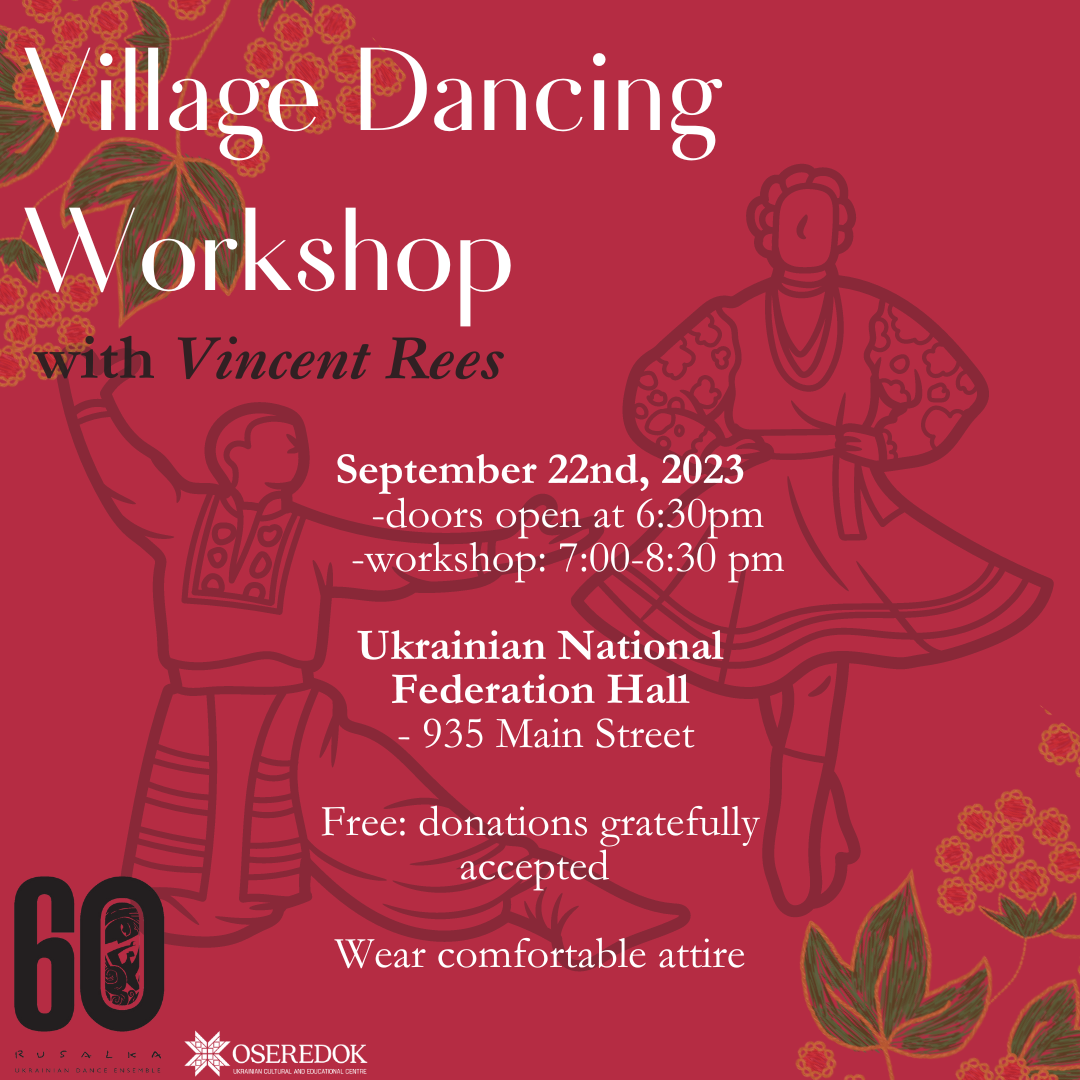 Have you ever seen vibrant performances of Ukrainian dance with tricks, spins, and lots of movement? Ukrainian dance didn't always look this way and has developed from Ukrainian village dances over time!
Join Rusalka Ukrainian Dance Ensemble as they share some of their favourites in this workshop where you will learn some of the traditional dances from various regions of Ukraine. Along with learning the movements, the workshop will share some information about the dances and how they have evolved to become Ukrainian stage dance. The dances are simple to learn and fun for any dancer ages 12 and up! No experience is necessary, although dancers under the age of 18 should be accompanied by a parent or guardian. Please remember to wear comfortable attire to dance in.
Register for this free event at the link here! Donations are gratefully accepted at the door.
Unable to attend or looking to learn more about Ukrainian dance? Running until September 30, Oseredok is pleased to offer "The Journey Through Ukrainian Dance," an immersive exhibit curated by Rusalka alumnus Markian Tarasiuk in partnership with Rusalka Ukrainian Dance Ensemble!
---
---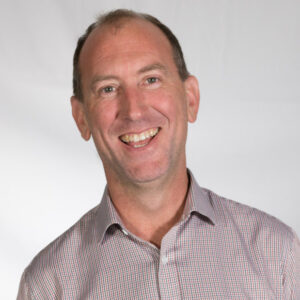 About your instructor Vincent Rees:
Mr. Rees has been a prolific dancer, director, choreographer and curator of Ukrainian dance, art, and culture for many years. He served on Shumka's Artistic team and held the role of Artistic Director of the Shumka School of Dance. He has instructed with many dance schools throughout western Canada and taught workshops as far off as Australia, Argentina and the United States and created several of his own productions. He continues to teach, lecture, adjudicate, and participate in many facets of the Ukrainian dance scene. Mr. Rees has studied dance extensively in Ukraine taking workshops in regional dance and choreography at the Institute of Ukrainian Folk Dance, in Lviv and the Virsky Studio. He has completed a Bachelor of Arts in Ukrainian Language and Literature, and a master's degree in Ukrainian Folklore from the University of Alberta. Mr. Rees was integral in creating Ukrainian Dance World, a very successful Facebook page, website, and publication. Together with his team, he developed the International Festival of Ukrainian Dance and Culture in Lviv, which is now the preeminent performing festival for Ukrainians worldwide. He is also the founder and owner of Cobblestone Freeway Tours. To be on the receiving end of Mr. Rees's infectious spirit, knowledge, and expertise is a real gift.
---
Event Details
Address Ukrainian National Federation Hall 935 Main St.