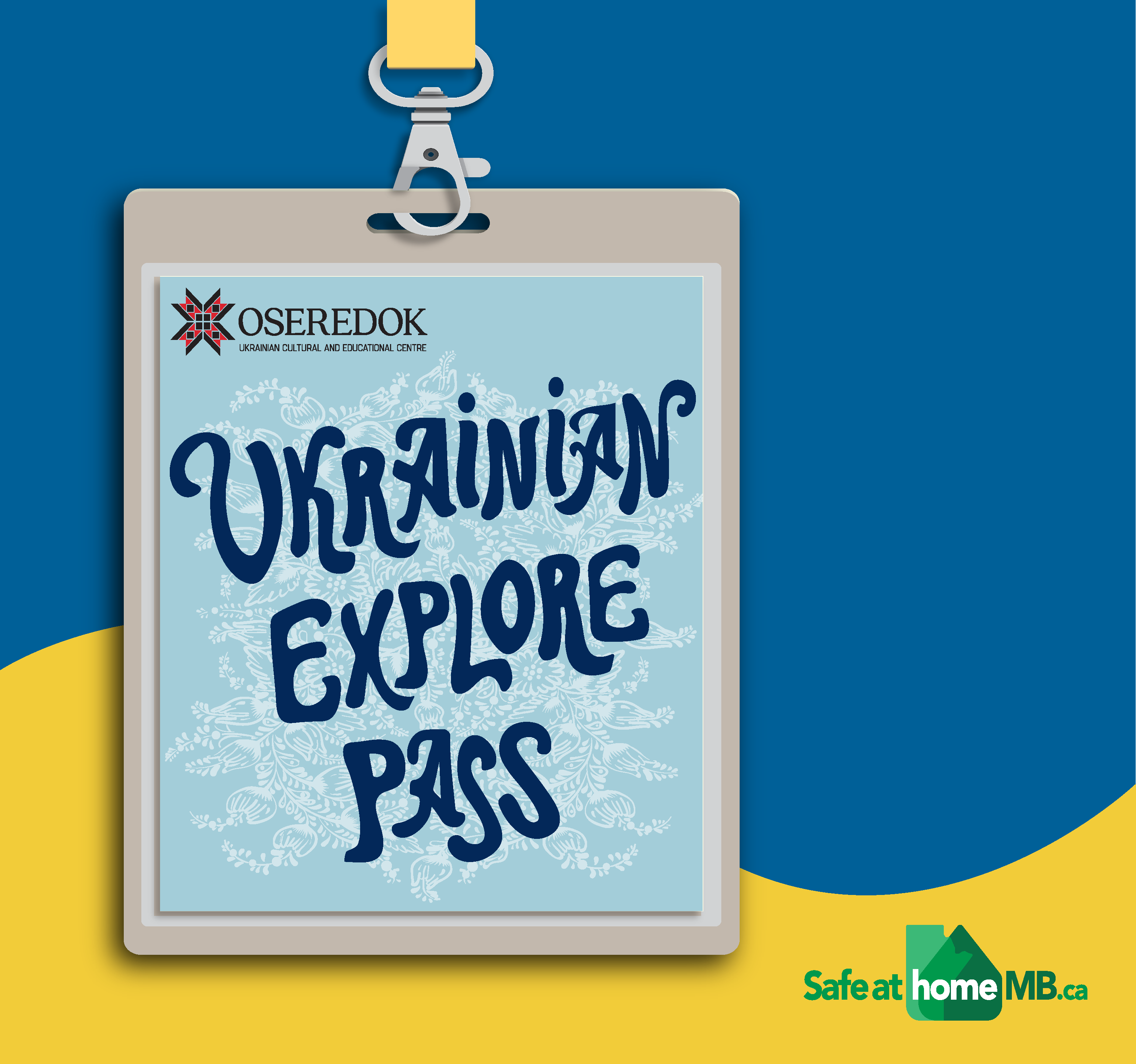 Ukrainian Village Dancing
Have you ever seen vibrant performances of Ukrainian dance with tricks, spins, and lots of movement? Ukrainian dance didn't always look this way and has developed from Ukrainian village dances over time!
Join in on a Ukrainian village dance workshop where you will learn some of the traditional dances from various regions of Ukraine. Along with learning the movements, the workshop will share some information about the dances and how they have evolved to become Ukrainian stage dance. The dances are simple to learn and fun for any age! No experience is necessary.
Please Note: This is an online workshop. Your confirmation email will contain a link to join the event. This event requires a computer, laptop or mobile device with audio.
Instructor Biography:
Hannah Picklyk's passion for Ukrainian culture began before she stepped into her own first Ukrainian dance rehearsal – she has truly been surrounded by her Ukrainian heritage as long as she can recall. Beyond Ukrainian dancing in various Manitoban groups, Hannah spent time in Ukrainian training and performing with multiple professional dance ensembles. She took classes at a variety of universities and colleges during her time, fulfilling practical and theoretical requirements to complete a diploma in Folk Dance at the Lviv College of Culture and Arts with focus on Lemkivshyna, Bukovynian and Carpathian culture. During her time in Ukraine, Hannah also gained a better understanding for the roots of Ukrainian dance through various experiences. Now she dedicates much of herself to teaching and running the Selo Ukrainian Dancers, alongside her parents, where the troupe is becoming known for their spirited performances and innovative, creative choreography. With the help of the Selo Ukrainian Dancers, Hannah is excited to share Ukrainian culture through village dances!
---
Event Details
Date 28 Mar 2021 – 28 Mar 2021
Instructor Hannah Picklyk