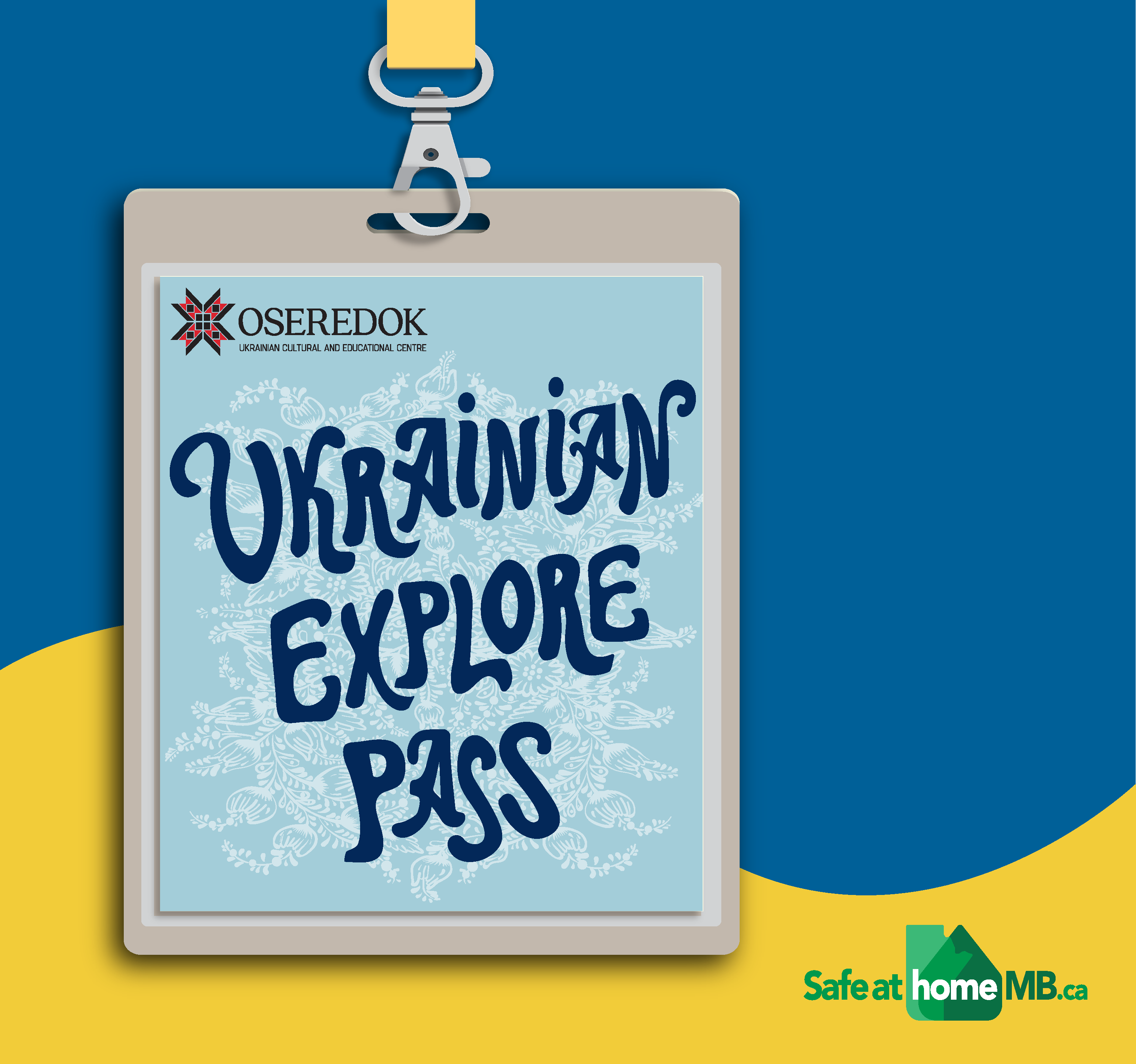 Ukrainian Easter Egg Family Workshop 2
Learn how to make beautiful Ukrainian Easter eggs, pysanky. An experienced instructor will virtually walk participants through the process of turning an egg into an art piece, while sharing insights to Ukrainian traditions, customs, symbols, and history that surround the art form. Traditional Ukrainian eggs, known as pysanky, are decorated with symbols and colours that carry meaning and good wishes. While there are various methods and techniques for decorating eggs, participants will have the opportunity to get creative with the batik method (creating designs using dye and wax to 'seal' the colours). A free of charge kit, available only to residents of Manitoba, containing everything you need to participate in the class will be available for pickup upon registration. Only 45 kits are available.
The kit includes:
An egg
3 dyes (yellow, red, black)
Writing stylus (kistka)
Wax
Instructions
Please Note: This is an online workshop. You will be emailed a link before the event. This event requires a computer, laptop or mobile device with audio.
PLEASE NOTE: IF YOU ARE REQUESTING MULTIPLE KITS, YOU CAN ONLY USE YOUR OWN EMAIL ADDRESS ONCE.
Instructor Biography: Adriana Pawlowsky
---
Event Details
Date 27 Mar 2021 – 27 Mar 2021
Instructor Adriana Pawlowsky