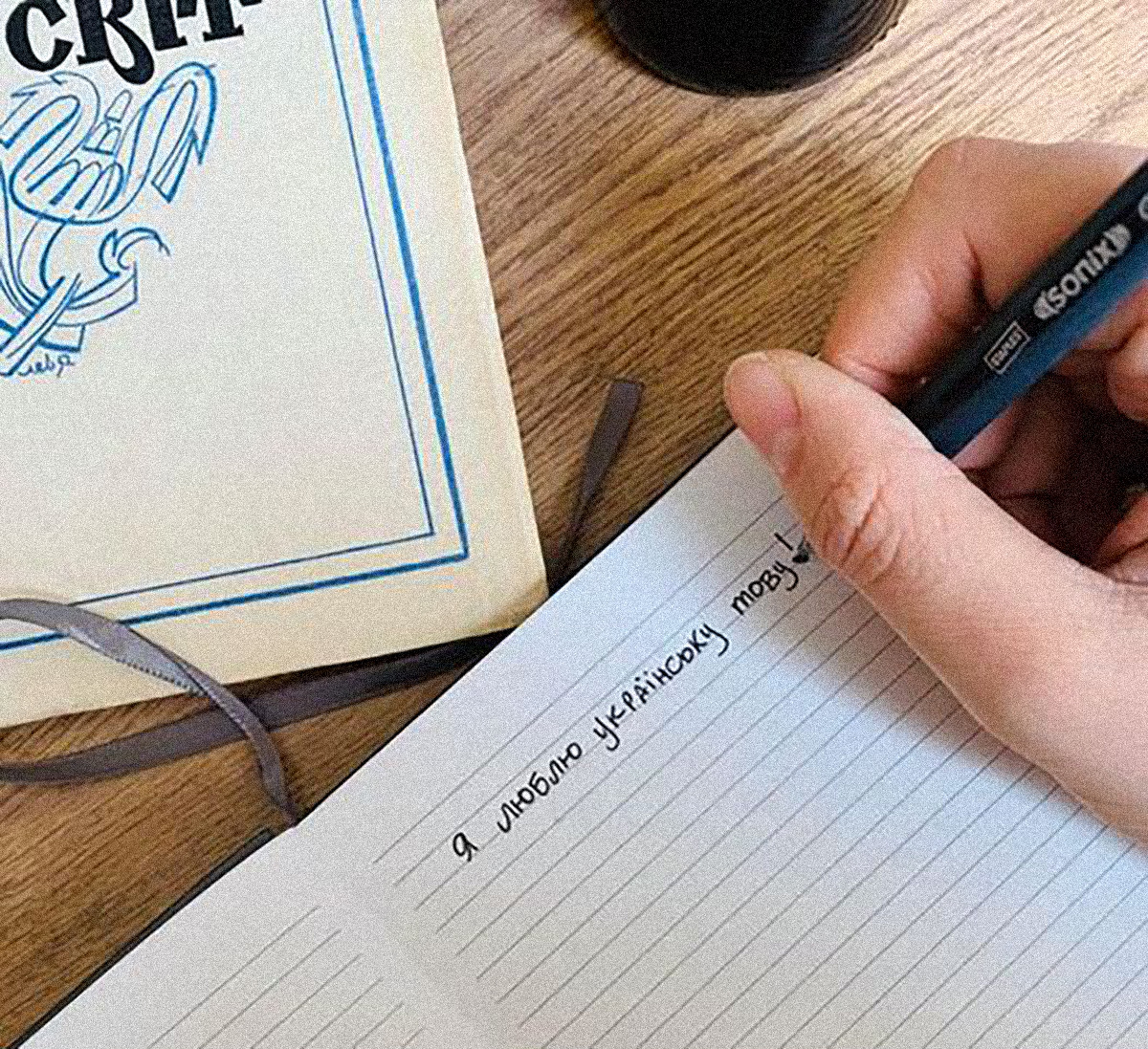 Language Courses
Ukrainian language is just one of the ways that people connect to Ukrainian culture and customs. Oseredok is glad to offer Ukrainian language classes for adults in a relaxed and supportive environment. Whether you want to brush up on your current skills, or dig deeper into what you already know, Oseredok's instructor led multi-week classes can help get you there. Oseredok typically holds these courses once a year.
Check in regularly at upcoming events and on Facebook for the next time the Centre hosts these classes. You can also email us at info@oseredok.ca. Oseredok would love to hear what you want from a language course.
Become a member today to stay up to date on what's happening at Oseredok and receive the Member's Discount on all of our courses and workshops!
---
Event Details