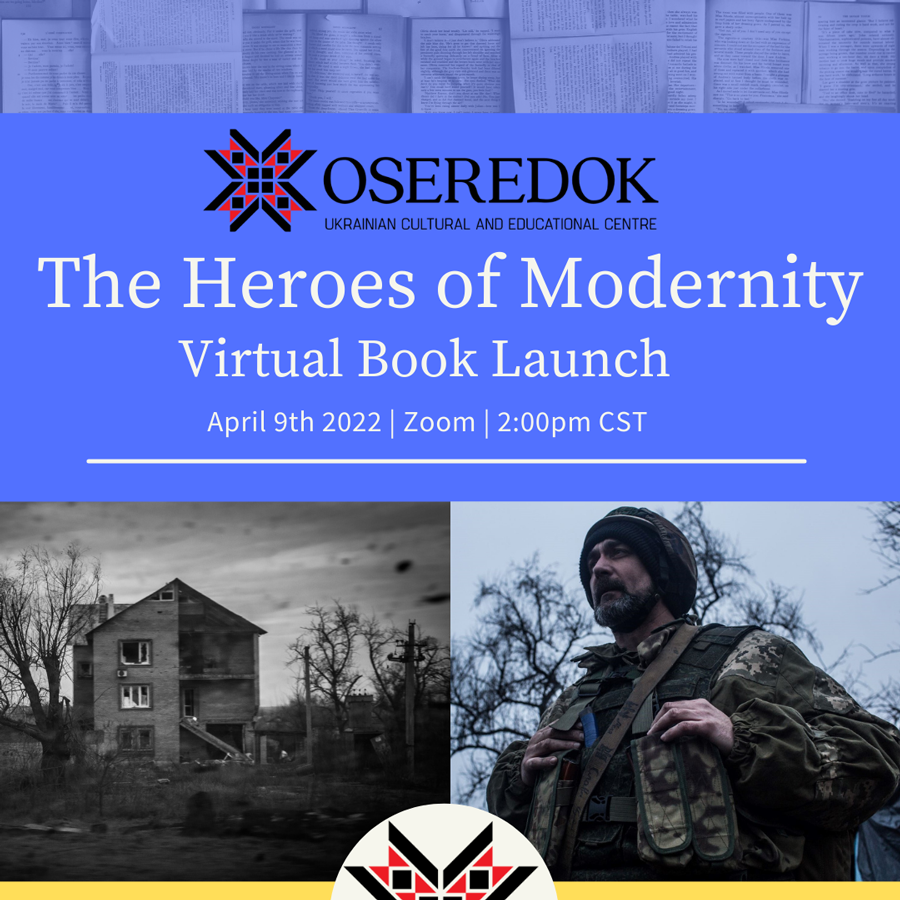 We have some exciting news! Patrick is back from Ukraine! And he is very excited to give a talk on his book Heroes of Modernity.
Please join us this Saturday, April 9th, where Patrick will share his personal experiences of his time spent on the Eastern front and discuss why he felt it was important to share the stories of these brave men and women fighting for Ukraine's sovereignty.
Please follow this link to participate.
---
Event Details