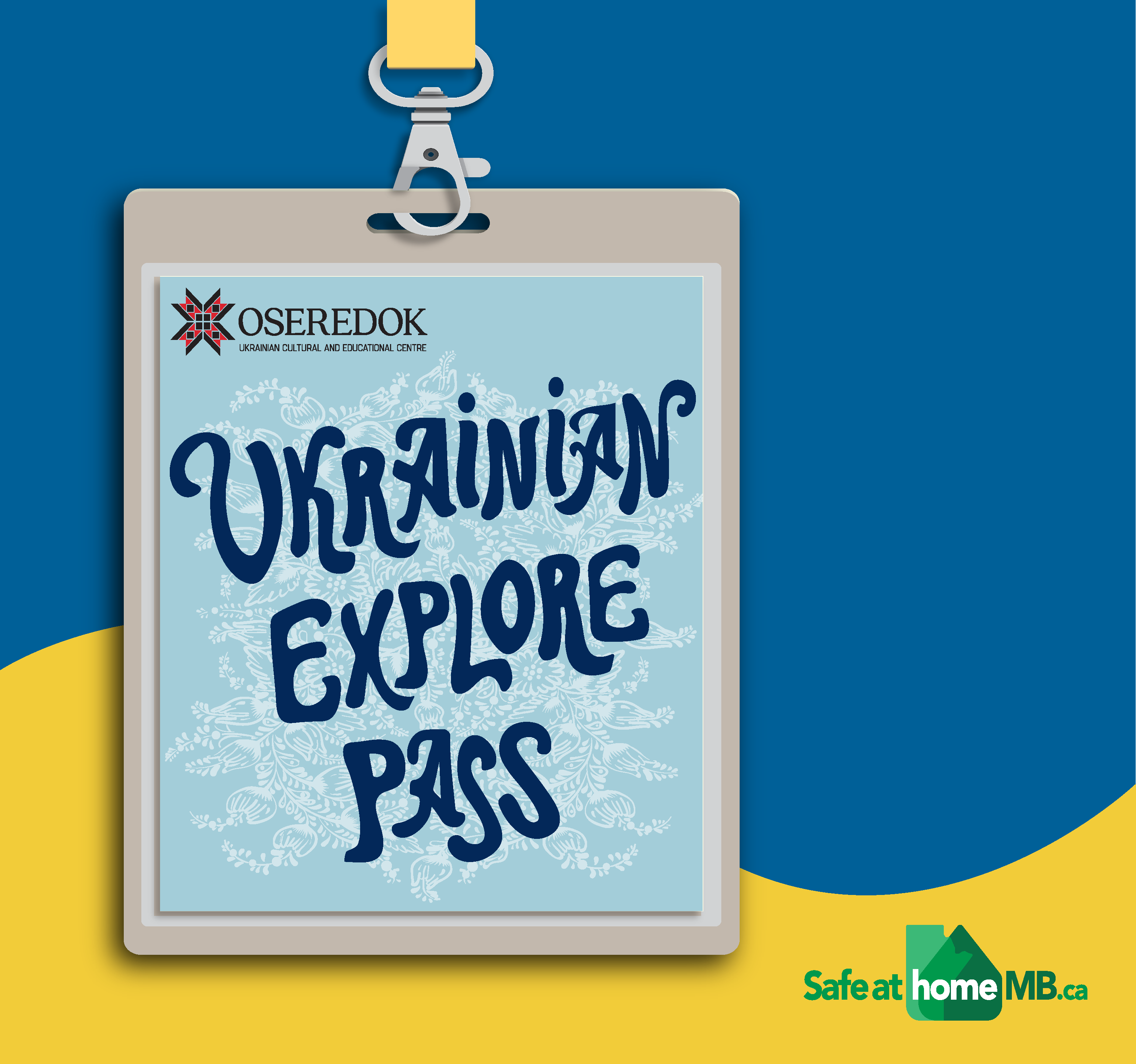 "From Flowers to Resistance: Art and Protest for March 8th in Contemporary Ukraine"
Presenter Biography:
Kalyna Somchynsky is an art historian based in Edmonton on Treaty 6 Territory. She holds a Master of Arts in The History of Art, Design, and Visual Culture from the University of Alberta, Edmonton, Canada. Her research explores how feminist artists in Ukraine are addressing the body, labour, and conflict within their work, alternative narratives of Ukrainian-Canadian settler identity, and finding the extraordinary in ordinary aesthetic experiences. She recently completed her master's thesis entitled "Creating Resistance by Engaging Destruction: Three Contemporary Feminist Artists in Ukraine" that explores the act of destruction towards and within feminist art practices as a productive force with the capacity to open new possibilities for the meaning and interpretation of art. The interviews she conducted with women artists in Ukraine are supported by the Social Sciences and Humanities Research Council and the Canadian Institute of Ukrainian Studies' Dr. Ivan Iwanciw and Dr. Myroslawa Mysko-Iwanciw Endowment Fund. This research is complemented by her prior studies on the twentieth century avant-garde in Ukraine and Russia and the complex history of this region. Her research has been disseminated at international conferences in Lethbridge, AB, and New York City, USA. She will be virtually delivering a paper entitled "Destroying the Art Object to Revel in the Debris: An Exploration of Maria Kulikovska's Let Me Say: It's Not Forgotten" at the Association for Art History Annual Conference in April 2021. Most recently she has co-hosted a four-part online lecture series with Dr. Jessica Zychowicz at the Alberta Council for the Ukrainian Arts entitled "Feminism at the Intersection of Conflict: Contemporary Art in Ukraine". When she is not researching, Kalyna works as a florist and has started to write a satirical book about the customer service and floral industries.
Open Oseredok's YouTube Channel
---
Event Details
Date 8 Mar 2021 – 8 Mar 2021
Instructor Kalyna Somchynsky