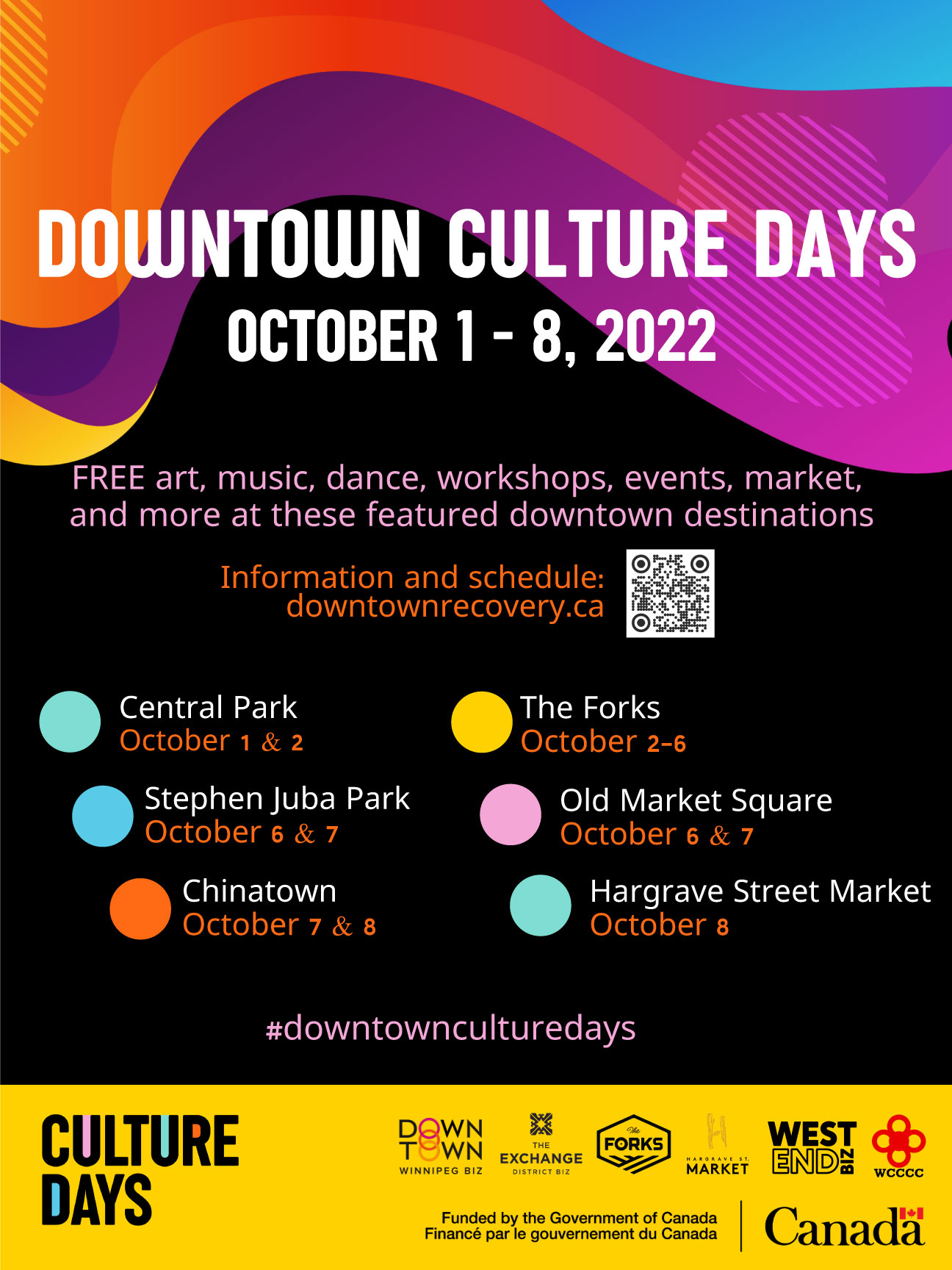 We are happy to announce that Oseredok will be taking part in the Downtown Culture Days event held at Central Park on October 1 and 2!
We will be making wreaths at the event (Ukrainian word for wreath is vinok) that can be worn on the head or used as wall décor. The flowers on the wreaths will be the colours of the Ukrainian flag – blue and yellow. There will also be colouring pages available for kids that contain information about Ukraine.
A little bit about vinoks: they are a big part of Ukrainian culture, as they are worn for many special events such as weddings, Ivana Kupala (a celebration of summer solstice), Ukrainian dance, and much more. They symbolize glory, victory, success, and power and can be decorated with colourful ribbons – each colour containing its own symbolism. Vinoks are a very powerful symbol of Ukrainian culture which never gets old.
---
Dear friends, see you on October 1 and 2 in Central Park from noon to 4 pm! We are looking forward to meeting you there!
---
Event Details
Date 1 Oct 2022 – 2 Oct 2022