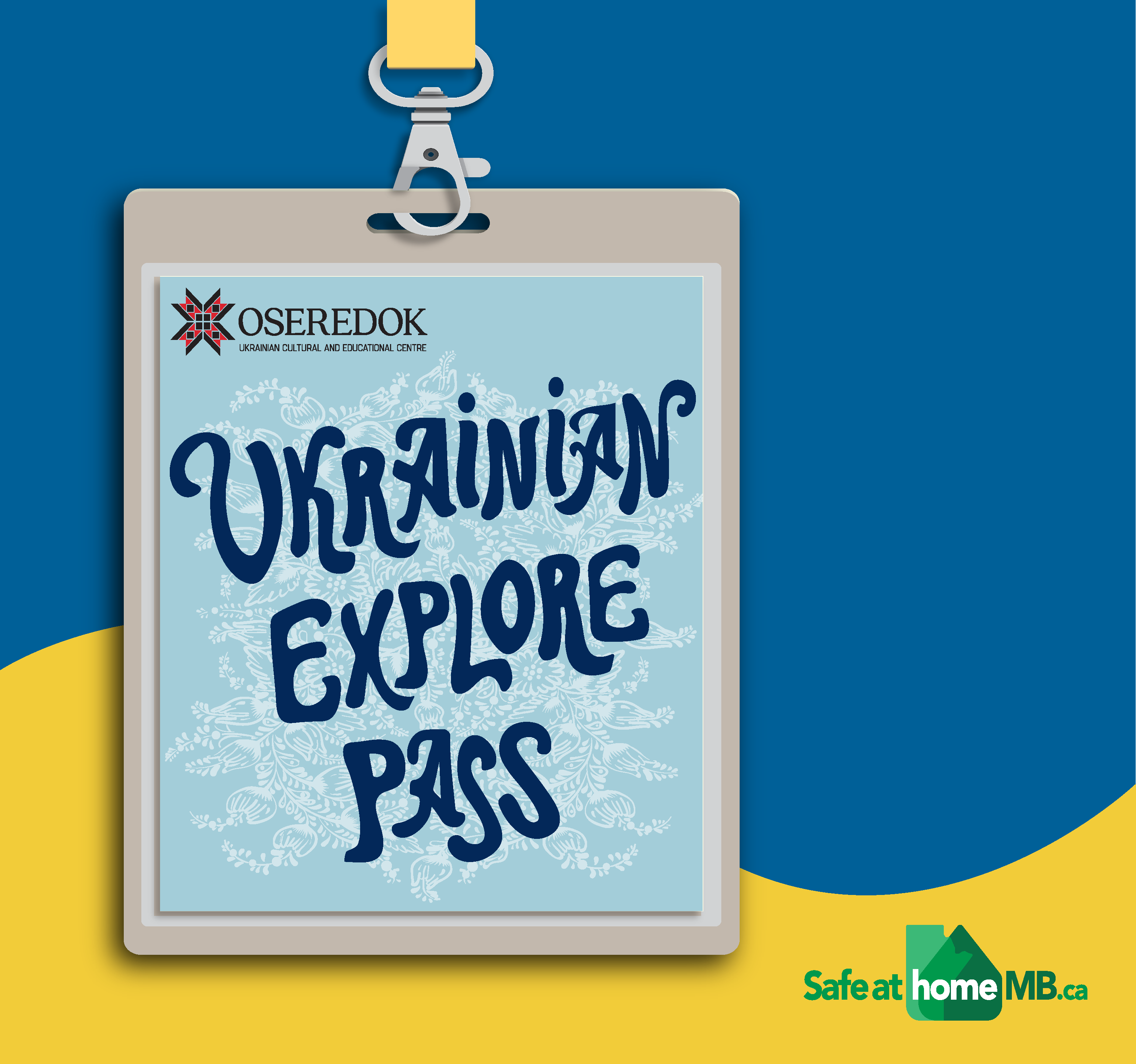 Children's Ukrainian Story and Craft Time
Have fun while learning some Ukrainian words with a wonderful Ukrainian Folktale and Folk Art in an enjoyable and interactive way!
Ken Romaniuk will weave his theater, education, and Ukrainian folklore background into a children's story and craft time. The program will feature the book "Nina's Treasures" by Stefan Czernecki and Timothy Rhodes. This vibrant book explores the origins of Ukrainian Easter eggs (pysanky) and will provide participants a hands-on opportunity to create a special treasure of their own.
A free of charge kit, available only to residents of Manitoba, containing everything you need to participate in the class will be available for pickup upon registration. Only 40 kits are available.
The kit includes:
2 Wooden eggs
Acrylic paints
Painting tools
Educational material
Please Note: This is an online workshop. You will be emailed a link before the event. This event requires a computer, laptop or mobile device with audio.
PLEASE NOTE: IF YOU ARE REQUESTING MULTIPLE KITS, YOU CAN ONLY USE YOUR OWN EMAIL ADDRESS ONCE.
Instructor Biography: Ken Romaniuk has a background in theater and has been an educator for over 25 years.  He is excited to bring his love of Ukrainian Folk Art and story telling to this workshop. Musical theater, storytelling and stage work have helped Ken develop his talent for weaving a story and engaging his audience.  Join Ken for this fun, informative story and craft session – a great workshop for the whole family!
---
Event Details
Date 27 Feb 2021 – 27 Feb 2021