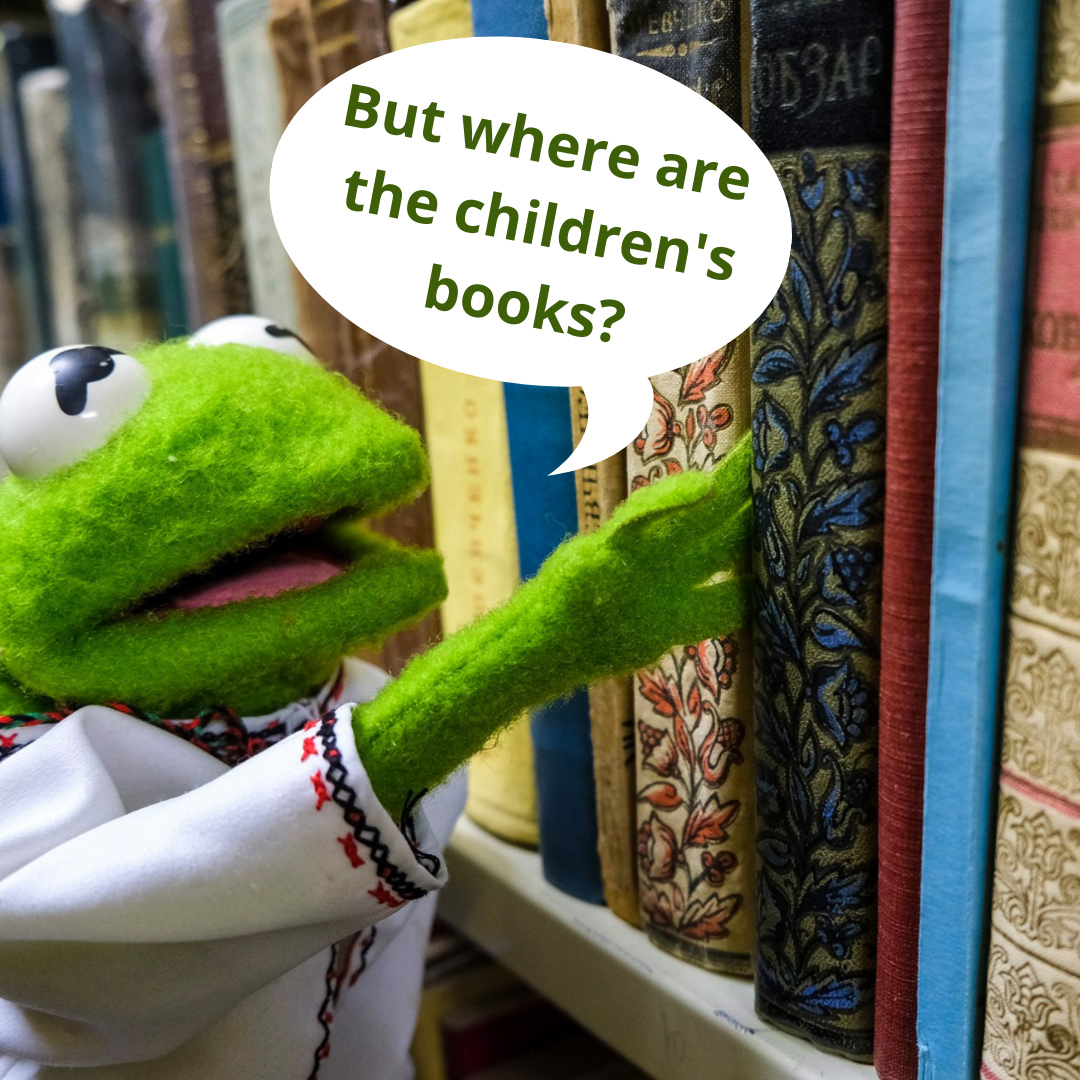 Увага/Attention!
Do you have Ukrainian children's books at home that you're no longer using? Are you looking for a place to donate them? Oseredok Ukrainian Cultural and Educational Centre is creating a children's reading room and would love to use them to enrich the environment for Ukrainian children in Manitoba!
Please contact info@oseredok.ca if you have any further questions or would like to make a contribution.
Note: While Oseredok relies on and appreciates donations, at this time we are only looking for children's reading materials.
---
Event Details