THE EXHIBITION IS EXTENDED UNTIL NOVEMBER 2nd!
The Ukrainian Folk Art exhibit is now open! Come down to 184 Alexander Avenue East to see this beautiful, colourful exhibit featuring Ukrainian Embroidery, Pysanky, Pottery, and so much more! Visit us anytime Monday-Saturday from 10am-4pm to see this unforgettable exhibit and learn more about the Ukrainian culture!
Ukrainian Folk Art connects different forms of spiritual, functional and decorative arts. Various folk motifs are used in producing and the decorating of household items, clothes, art and ritual objects.
Those who visit the exhibition will experience a wide selection of embroidery, ceramics, woodcarving, ritual breads, paintings, weaving and pysanky – representing the best examples of Ukrainian Folk Art and showcasing this meaningful, symbolic and important traditional avenue of expression.
The exhibition will feature many objects from private collections as well as the permanent collection of Oseredok. The concept of folk art and folk motifs and ritual objects has transcended generations and geographical location. Many predating Christianity and dating back as far as the bronze age, yet they remain relevant and popular today.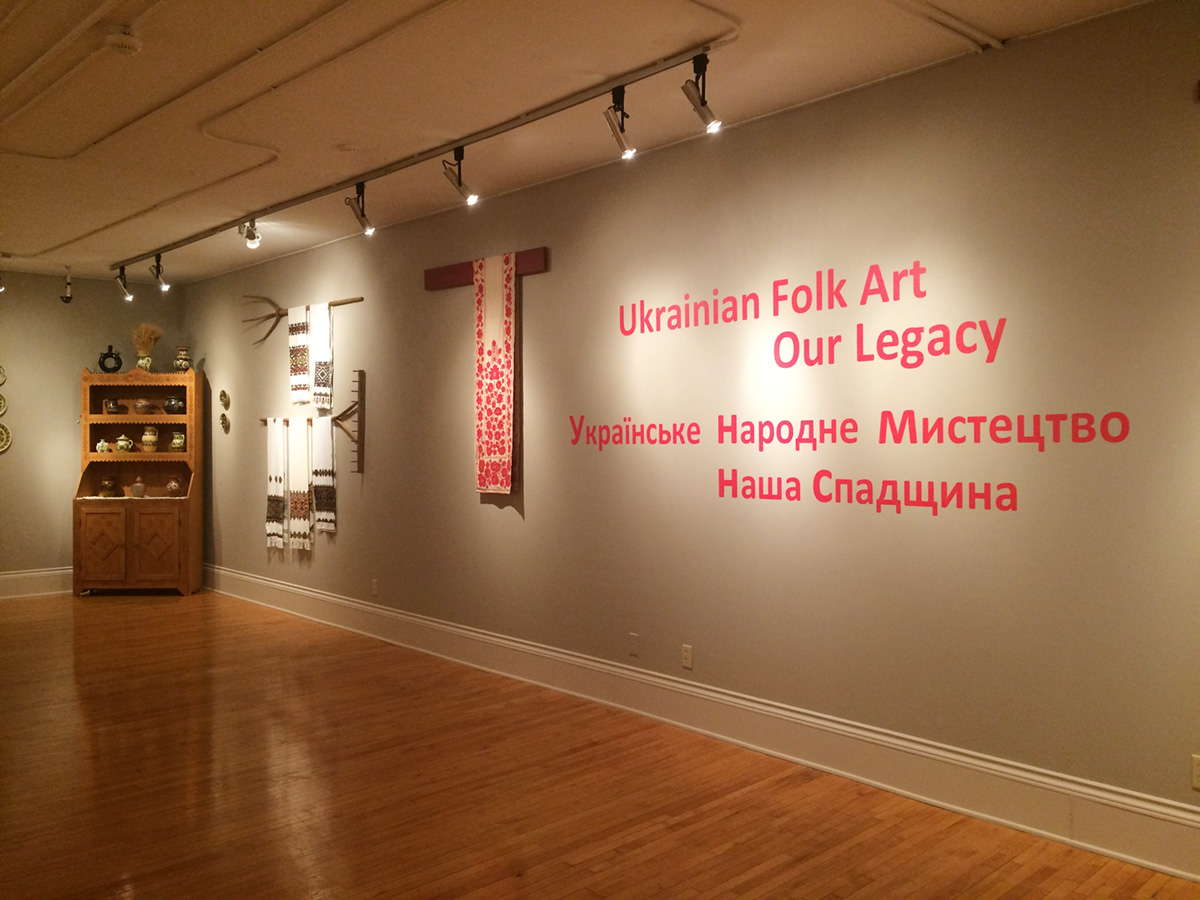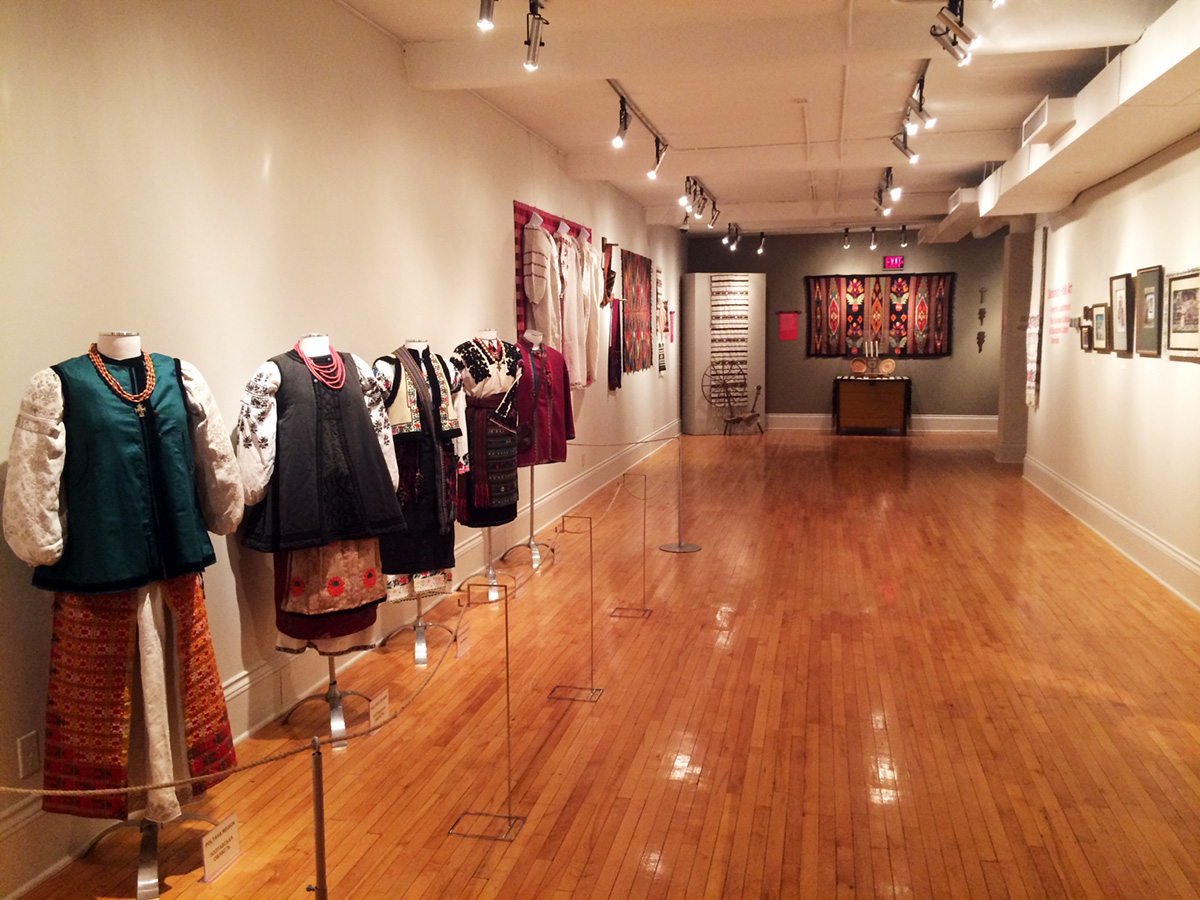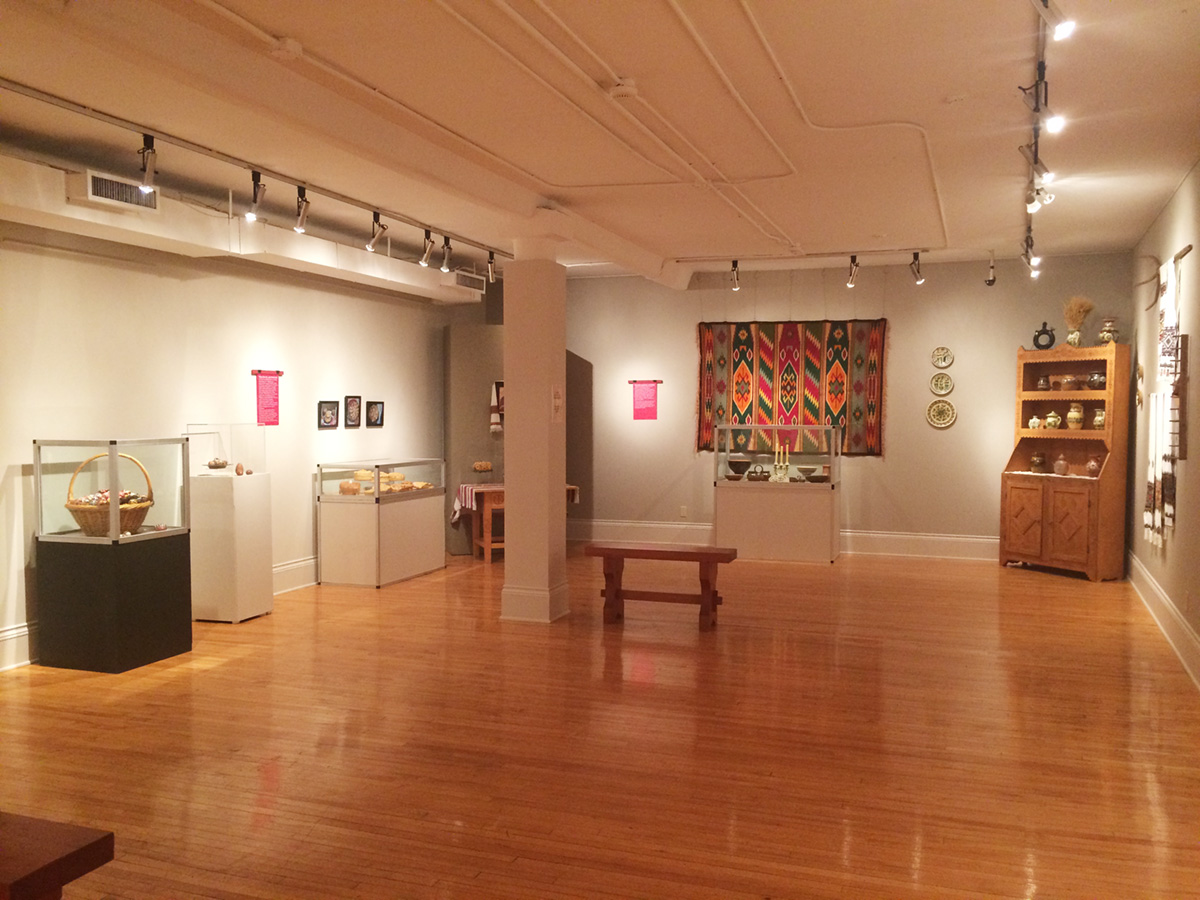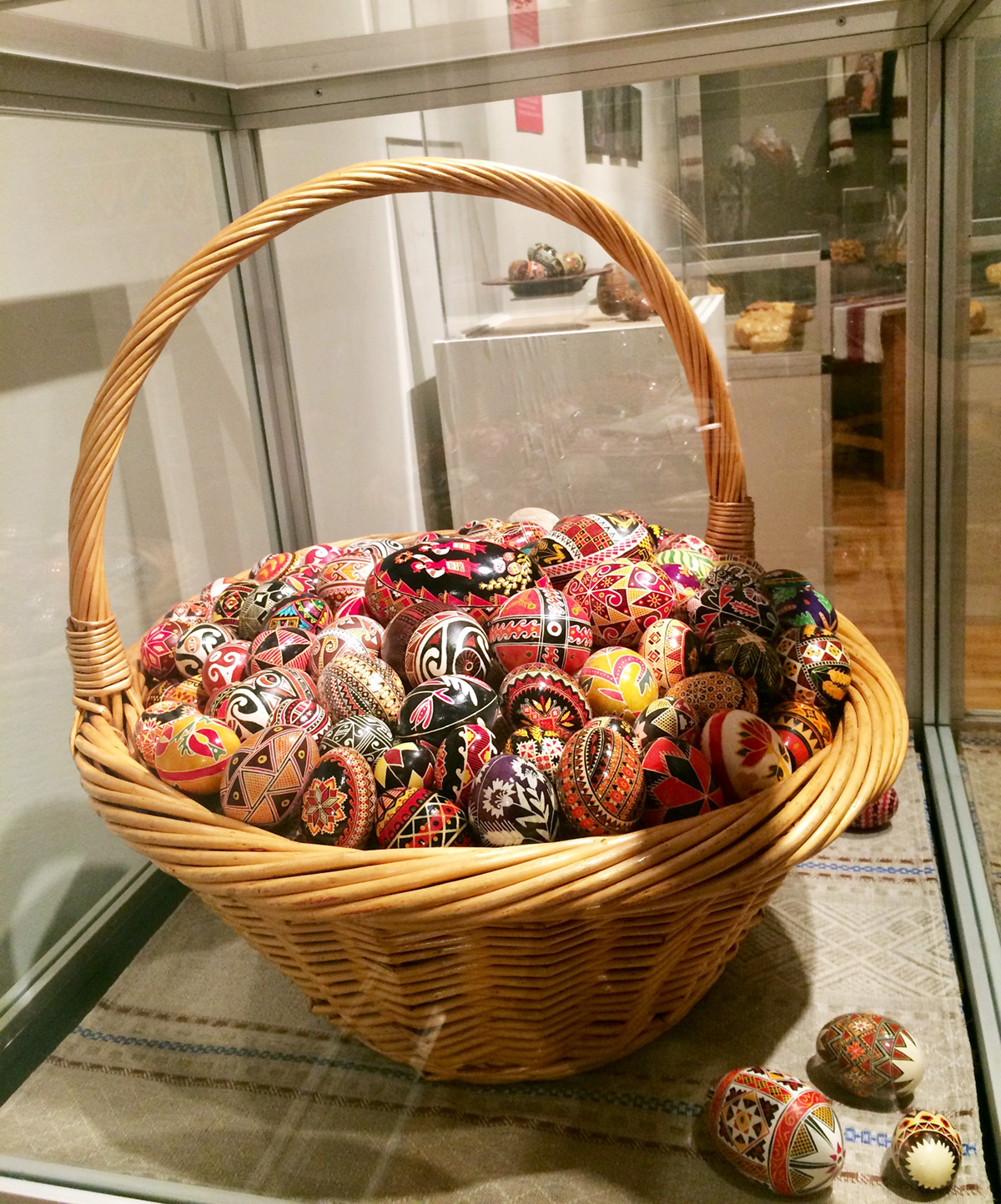 ---
Event Details
Date 15 Jul 2019 – 2 Nov 2019