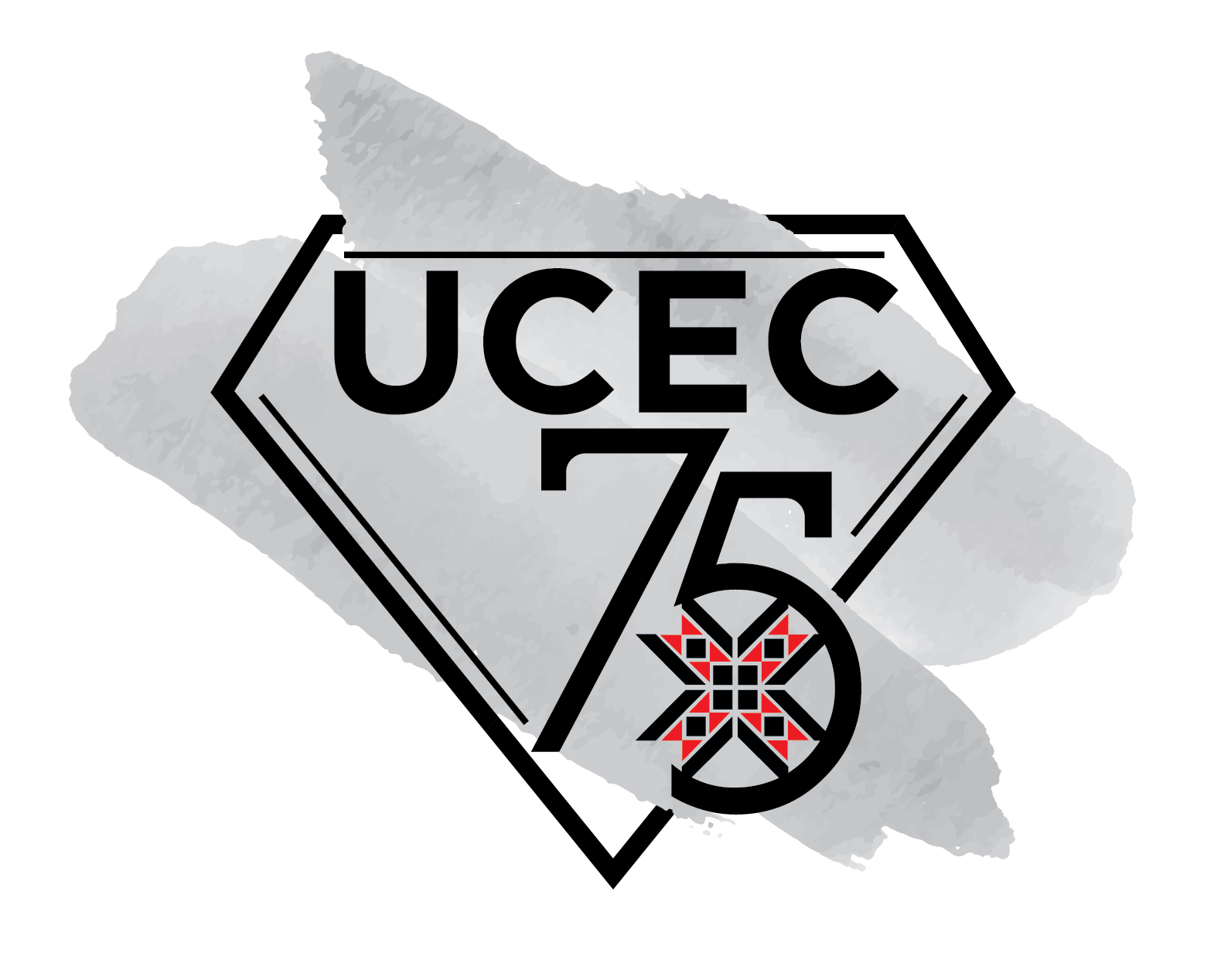 Winnipeg —  Oseredok Ukrainian Cultural and Educational Centre is marking 75 years of service to the community, collecting and exhibiting cultural objects that create a legacy for Ukrainians in Canada.  This significant milestone for the institution and the community will be celebrated throughout 2019.
The Official Launch of Oseredok's 75th Anniversary Celebrations in 2019 will start on Wednesday, April 24, 2019 with a reception from 2:00 to 4:00 PM in the Centre's Multipurpose Room at 184 Alexander Ave. East. The event will bring together politicians, senior government administrators, funders, church and community leaders, and directors and staff in support of the operations and development of Oseredok. It will include a program of greetings at 2:30 PM.
Founded in April 1943 at the height of World War II, Oseredok the Ukrainian Cultural and Educational Centre was initially formed as a response to Ukrainian cultural destruction on the territory of Soviet Ukraine. Eventually, it became the chronicler of Ukrainian cultural heritage in Canada. Today it is one of the primary Ukrainian heritage institutions in North America. Located at the northern edge of Winnipeg's cultural hub, Oseredok is proud of its collections and programs, bringing value to the City of Winnipeg and the Province of Manitoba.  Its archives, library, art gallery and museum speak to the historical importance of preservation and sharing a cultural heritage with all Canadians.
For further information, please contact:
204-942-0218